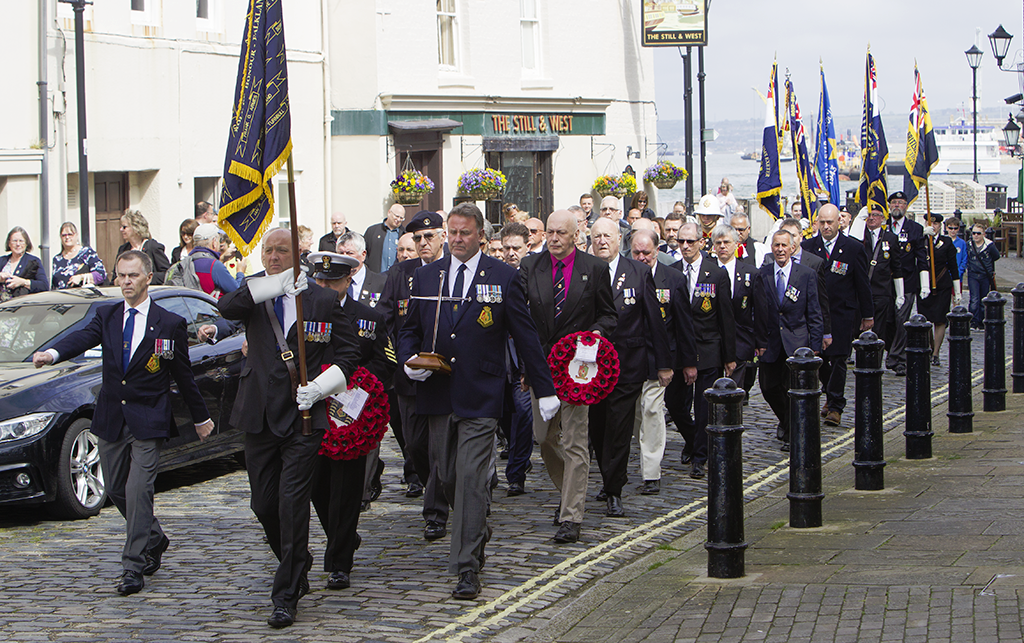 Hi there shipmates, families and friends of D118.
I hope you are all managing to survive in this continuing lockdown and COVID pandemic, tough times for all I know but hopefully we can get back to some sort of normality in the coming months.
As we will not be able to physically meet up again this May for our service of remembrance I will once again hold a virtual service on Zoom. It will follow the same procedure as last year which seemed to work well. To that end then, we will open Zoom at 1755 on Tuesday 25 May 2021 with an intention to start the service just after 1800ish. I really do hope many of you will join us in once again remembering our shipmates left on patrol and of course those we have lost in the 39 years since.
If you do wish to take part, then please email direct to me using or stating the email address to which I will send your invite for Zoom; the service sheet will be attached to the final invites. I will also provide a few updates with next year's 40th anniversary activities and a view of next year's 40th anniversary logo for an HMS Coventry polo shirt.
Thank you shipmates, and stay safe.
Yours Aye
Chris Howe MBE, Chairman HMS Coventry D118 Association – 07786 156763